Did you know that over 90% of future homebuyers look to the internet first before they see an agent?
For you, as a homeseller, that means you need a strong online presence to ensure your home is seen by as many qualified buyers as possible.
When you list with Erik Hansen of The Hansen Team Keller Williams Gulf Coast you are partnering with one of the most savvy listing agents along the Emerald Coast.
Erik and his team employ a vast array of digital marketing strategies to get your home in front of buyers and buyer specialist agents.
Here's a few ways we do it:
MLS: Multiple Listing Service used by agents to share info on listings. The public can view it as well.
Zillow: a massive online database of homes for sale with an easy to use search engine allowing you to target your house hunting to certain areas.
Brivity: a highly specialized marketing tool for real estate agents to market and track viewing info on your house
MATTERPORT: Matterport is an immersive 3D walk-through tour of your home. This is a very powerful tool that only a few agents in the Pensacola area are taking advantage of right now. This tool allows viewers to virtually "be in your house" from a tablet, smartphone, or computer. CLICK HERE TO TAKE A MATTERPORT TOUR OF A HOME IN THE NATURE TRAIL NEIGHBORHOOD Matterport also provides analytics to show how many times people have taken the tour.
Trulia: Trulia, founded in 2005, is a mobile and online real estate resource that makes finding a home easy and enjoyable by providing home buyers, renters, and sellers the insights they need to make informed decisions about where to live. Trulia offers updates on new homes and rentals that hit the market, data on affordability and home price history, and insights on what it's really like to live in a neighborhood – including crime scores, school ratings, and commute times. Additionally, Trulia connects users with agents, property managers, and mortgage lenders to offer solutions and professional guidance throughout every step of the home search. Trulia is a fully owned subsidiary of the Zillow Group.
Facebook: Erik continually posts his listings, Matterport Tours, open houses to Facebook. He has a large following so it is seen by lots of people. Here is a Facebook ad created by CURB APPEAL MEDIA GROUP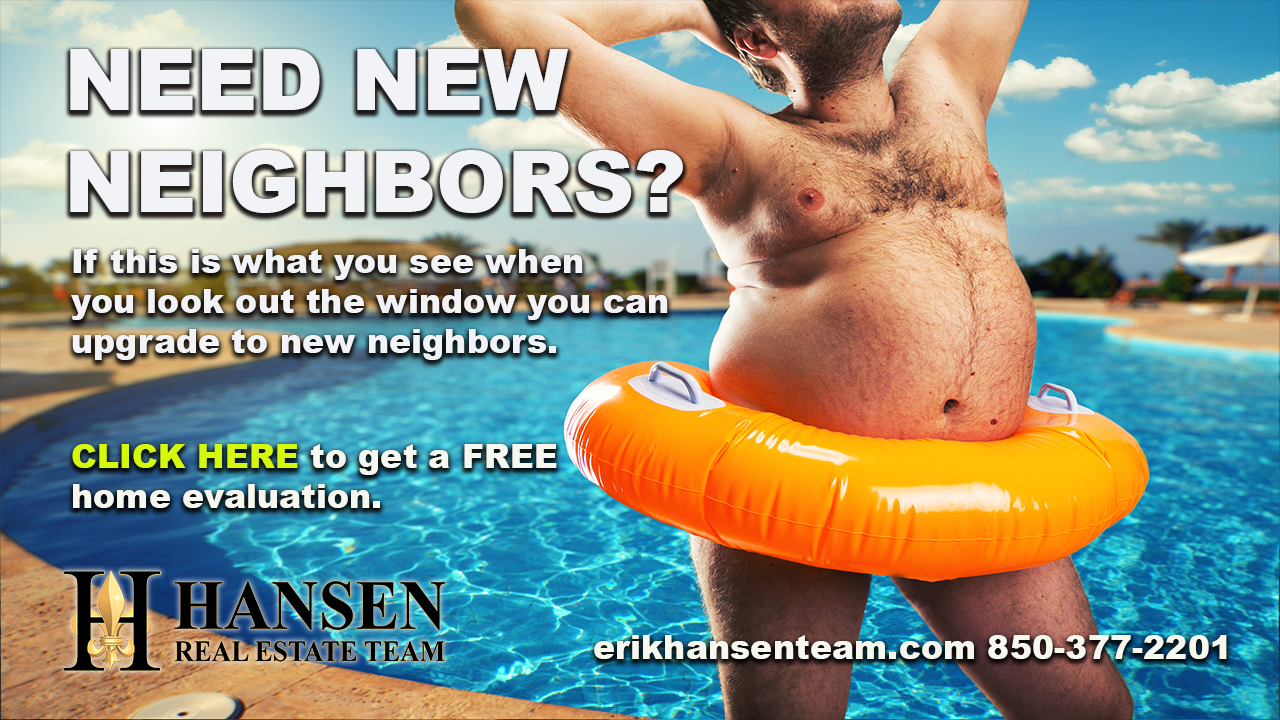 Online ads: Online advertising and re-targeting ads is a highly effective and cost effective way to get your listing seen by thousands of people. Here is an example of one of the services Erik Hansen uses: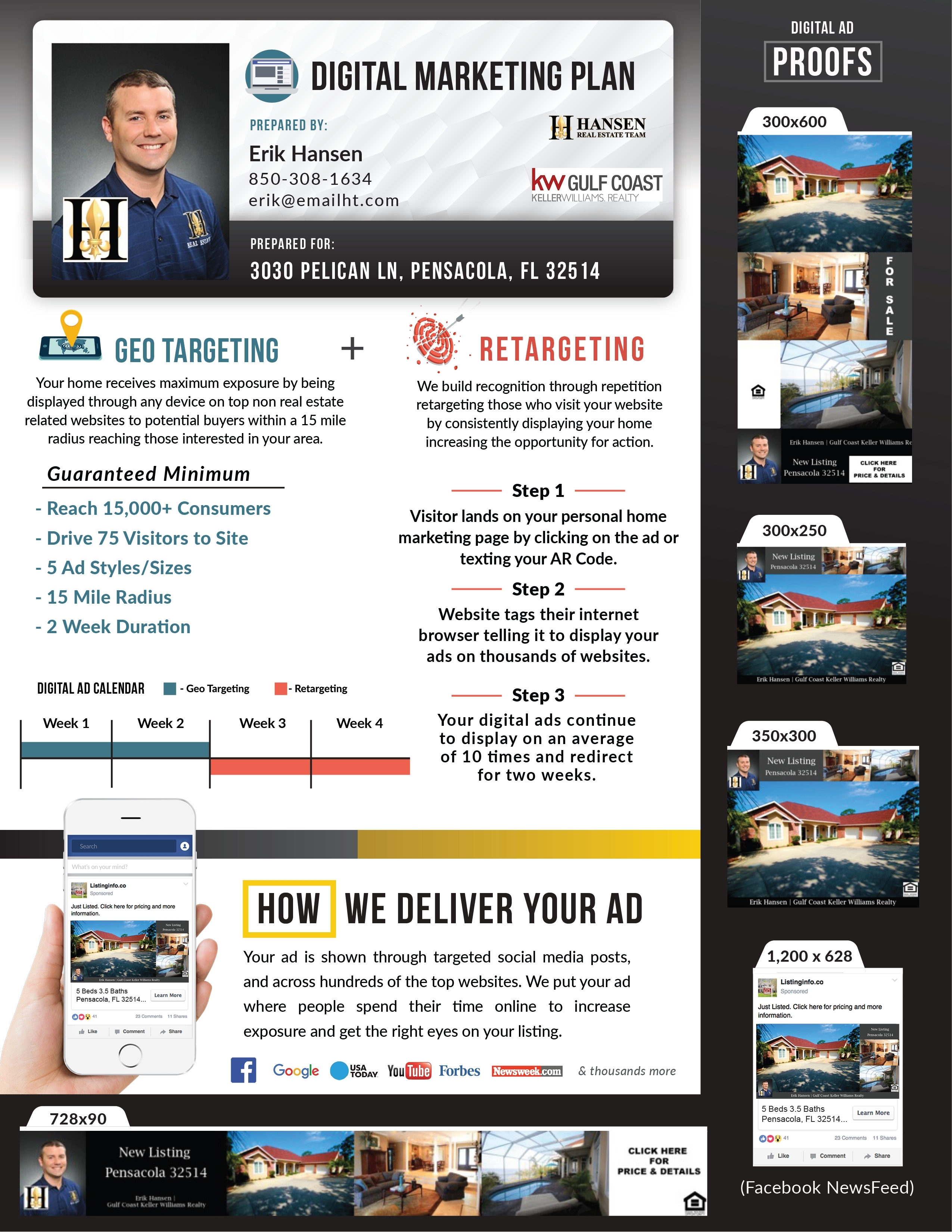 This is just a portion of how your house can be marketed by The Hansen Team. When you are ready to move, whether you are being transferred, relocating, or upgrading, The Hansen Team has your digital back.